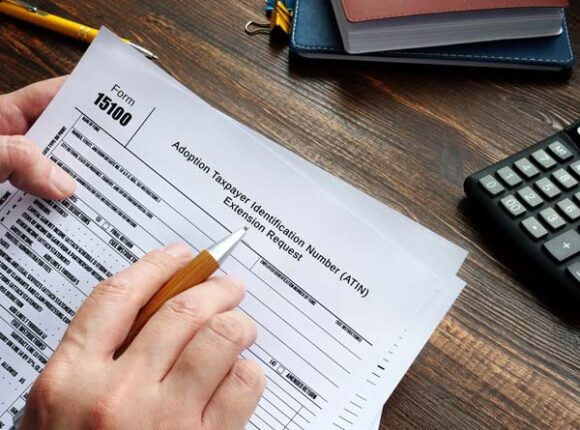 Our IRS Representation and Sales And Use Tax Service
IRS representation in Mandeville, LA can make the difference between a successful relationship with the IRS and a challenging one. Our team can help you navigate every interaction that you, or your business, has with the IRS. We also cover other common tax concerns such as with our sales tax and use service.
Getting the right guidance makes all the difference when it comes to your taxes. You need an experienced tax professional in your corner when you file your taxes.
Here's how our CPAs at E. K. Lozano & Company help you with your taxes.
Sales And Use Tax Service
How should you collect and rate your sales and use tax? This is one of the biggest challenges facing companies today. Our professional services can create a plan for you to effectively collect these taxes and streamline your sales.
Don't get caught up in missing sales taxes or use taxes. You don't want to get hit with unexpected audits or fines from the IRS. Our team of CPAs can analyze your businesses and ensure you are collecting the right taxes.
What Is IRS Representation?
Working with the IRS can be more than hectic. The IRS is often seen as a maze of complicated rules with almost no wiggle room. The unfortunate news is that this is mostly true, but we are here to be your guide.
Under the law, you are entitled to the right of representation when dealing with the IRS. This is just as true for private individuals as it is for companies. We can be there for you whether you are facing an audit or ensuring your taxes are filed accurately.
Let us handle the IRS for you. Our qualified CPAs have been working with the IRS since 1997, and we know how to handle this work.
When IRS Representation Is Right For You
It's a good call to get IRS representation when filing complicated taxes, having amendments, or facing an audit. We recommend that anyone with a non-standard tax situation get representation to ensure that their complicated tax situation is protected from the unexpected.
Reach Out To Us Today To Get Professional IRS Representation
At E. K. Lozano & Company, our company offers IRS representation and sales tax and use services for individuals and businesses in Mandeville, LA. We're here to help make sure you have a clear and concise tax situation.
Don't go without our tax help and risk audits and financial losses. Get in touch with our professionals today to get your taxes in order.