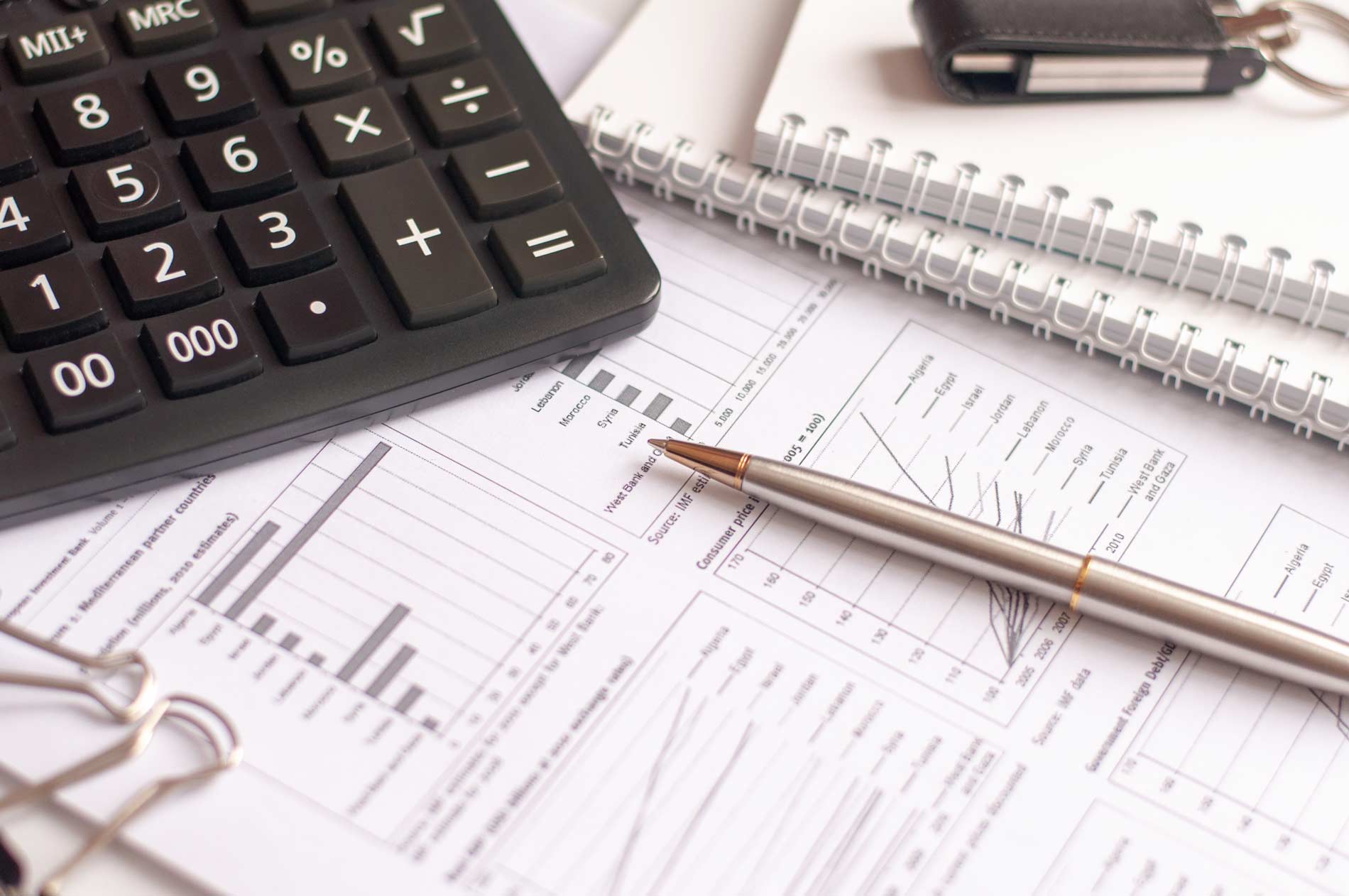 When you need a CPA
We Are Here For You!
Welcome to E. K. Lozano & Company:
Streamlined Accounting, Assurance, and Tax Services
We founded E. K. Lozano & Company in 1997 with the goal of providing Mandeville, LA with premier tax preparation and accounting services. We've been proudly serving the individuals and businesses of our community for decades, and we can't wait to add your name to our list of satisfied clients.

How Professional Tax Preparation Saves You Money
Our CPAs have over sixty years of experience as tax and accounting professionals.
We've developed a deep knowledge of tax law, and we can share that with you to improve your financial outlook.
An Accounting Service You Can Trust
We've been working for over two decades to ensure that our community has access to the highest quality tax services.
Your company should work with a tax professional that has experience with our community and your industry. We've worked with everyone from private individuals to public companies. Our team is ready to help make sure your taxes are completed in the most efficient manner.
An Overview of Our Services
We offer a wide array of tax services. Here's just a few of the ways we can help you with your taxes.
Financial Statement services (Compilations, Reviews, or Audits)
Trust Income Tax
And more!
We're always building new skills so that we can offer our community high quality tax services.
Accounting Services
Audits, Reviews and Compilations

We view our role in the financial reporting process as an opportunity to provide constructive solutions for maximizing your company's profitability and efficiency. We are a peer-reviewed full-service accounting firm. We provide financial reporting on all three levels of assurance:
Audit – Provides an opinion on the financial statements with reasonable assurance
Review – Provides limited assurance and consists primarily of inquiries and analytical procedures
Compilation – based upon client information provided.
Cash Flow & Budgeting Analysis
A business can be profitable and still run into trouble due to cash flow issues. We can forecast and evaluate your company's financial condition, estimate financing requirements, and track cash-flow sources and uses.
Oil & Gas Accounting
We can provide a full-service oil & gas accounting function to operators and non-operators including the issuance of joint interest billings, revenue checks, and all other ancillary accounting functions.
Outsourced Accounting Department
Our firm has the capability to minimize your administrative cost by allowing our clients to fully outsource their accounting function. We can perform all aspects of an in-house accounting department through the use of our staff and the latest technology.
Forensic Accounting
We use accounting and auditing skills to provide an analysis of financial records in conjunction with dispute resolutions, as well as fraud and theft investigation. Our damage measurement methods can determine the extent of financial loss and illegal accounting practices.
Consulting Services
Business Entity Selection
Choosing the form of entity of your business (e.g., "S" corporation, sole proprietor, limited liability company…) is a crucial decision that can have longstanding tax implications, positive or negative. We can assist you in evaluating the pros and cons of each entity type to help you determine the most advantageous form of business for your company.
Buying & Selling a Business
Structuring the purchase or sale of a business properly is a critical step in the process of buying or selling a business. Our staff has experience to guide you through the acquisition/disposition process by addressing such issues as cash flow analysis and tax considerations.
Please visit our Mandeville office
Our office is located in Mandeville, Louisiana between West Causeway Approach and Louisiana Highway 22. Our offices are forty-five minutes from downtown New Orleans, twenty minutes from Slidell, ten minutes from Covington, and thirty minutes from Hammond.
Our mailing address is:

E.K. Lozano & Company, LLC
220 Dalwill Drive
Suite 101
Mandeville, LA 70471-3372
Telephone: 985.727.9695
Facsimile: 985.727.9698
Reach Out To E. K. Lozano & Company Today!
Our team at E. K. Lozano & Company is ready to help you with our professional accounting services in Mandeville, LA. Whether you're looking to get an edge on your personal tax to planning or you need financial planning advice for business, we're here to help improve your financial outlook.
Get in touch with us today to learn more about our services.